Thank you all our attendees for the great weekend we have had at this years' Anime Iowa Convention!

Hope to see you next year for the amazing theme of "Studio Pigli"
July 26th – 28th, 2024

Registration for 2024 will open on Black Friday at a great deal of a cost, if you don't already have your badge.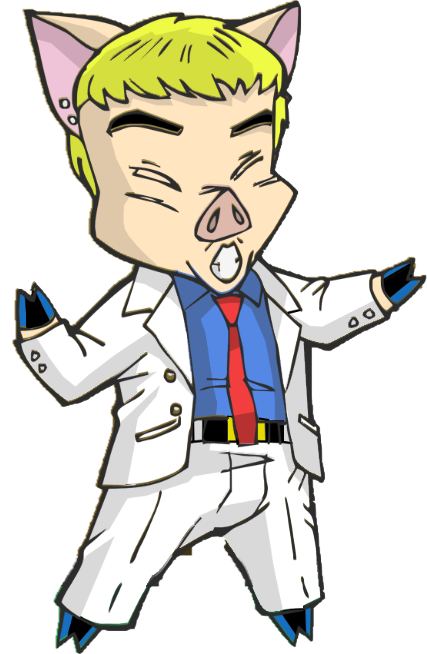 Please take the time to fill out our Feedback Survey and tell us how you feel we did. All questions on the survey are optional you can decide which questions you want to answer. We will use your answers to help improve Anime Iowa. You can also upload a pdf or word doc with your comments, concerns, gripes and praise.