Looking to be a vendor with Anime Iowa Marketplace?
Applications and details below!
The 2024 convention will be on July 26 – 28, 2024
2024 Applications are open
Applications will close in February 2024.
If you find Bootleg, stolen art, angry or aggressive people, and other within the Marketplace report the issue here.
If you have any questions on anything, email Marketplace@animeiowa.com
Want to help us collect more art for the convention? Want the change to get Marketplace benefits in return?
Check out our 2024 Art Offer!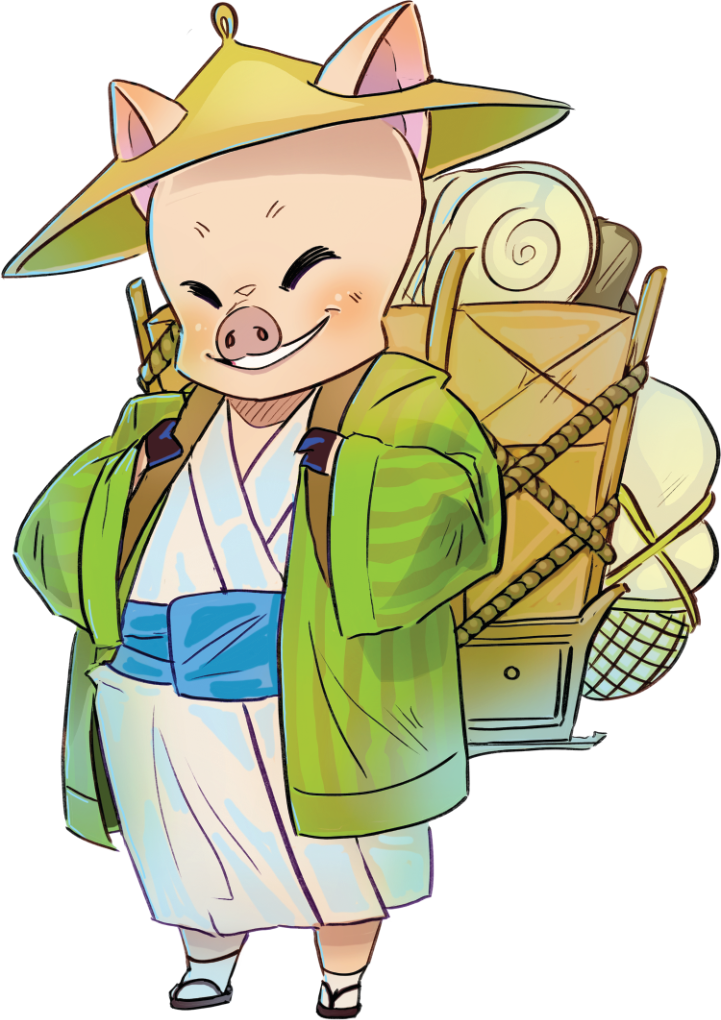 ---
Marketplace Merchant and Artist Alley Information
Be sure to download the Marketplace information packets for Merchants and Artists with information, guidelines and pricing. It is packed with everything you need to know before you apply for the Marketplace. Once you are ready just press one of the buttons above and you will be taken to the application page.
These packets are also available on our Marketplace Discord Server "for vendors only" – https://discord.ggWnAzape
---
Additional information
Waitlist emails are sent out to all who do not make it in IF your application was in before the cut off date.

Vendors in on the first rounds will have access to hotel block alongside Staff Hotel Block, so you don't have to fight to get into the main hotel to stay. Access granted upon acceptance into the Marketplace. Once that block is closed that is it.

To complete and secure your place in the room, post the acceptance email the Marketplace head will initiate a 3 Step system.

Step 1 – Validate booth, badge, and cost details.
Step 2 – FIll out and Sign contract form.
Step 3 – Pay via the website access once unlocked.
Once these steps are complete you can sit back and relax while you wait for the location, times, and final information emails to come to you just before con time.
Be sure to read all information contained within the emails sent to you.
Please download the packet for all information needed. you will be helped to the rules and standards within those packets. To work outside of those parameters can get you kicked from the marketplace and even blacklisted.
Marketplace Paid Services Policy
With the many advances of technology (for example photography) many changes have occurred. These services in the past were utilized by a select group of hobbies/professions because of the cost factor, but now are used by many many people for fun and for profit.
There are many who are offering services at Anime Iowa which include Photo shoots, commissions, and costumes. These services are great, but they also must keep in the confines of Iowa law for sales of goods and services.
Anime Iowa has in place a policy to include these services in the convention experience. Please review the Marketplace Paid Services Policy 2016 which covers 2023. After that if you have any questions address them to: Marketplace.dept@animeiowa.com
Iowa Sales Tax Information
To sell in the State of Iowa you must have a permanent Iowa tax permit. To apply for a permit, complete and submit the Iowa Business Tax Registration form; Form number 78-005. It is located on the tax.iowa.gov at: https://tax.iowa.gov/forms/iowa-business-tax-permit-registration-78-005-0
A permanent tax permit allows you to conduct taxable sales or perform taxable services in Iowa at any time during the year. When you attend a temporary event, such as Anime Iowa, you only need to provide the Marketplace staff with your name and address, along with your permanent tax permit number.
The process is simple, and you can start selling in Iowa as soon as you fill out the paperwork and either email, fax, or mail the application. You must have this number to sell in the Marketplace. Remember there is no fee to apply and receive your Iowa Sales Tax ID number.
Marketplace Vendor Access Hours are listed in the contract packet you receive each year when you apply to the Marketplace.
Hours are subject to change before the date of the convention.
Please consider joining our Marketplace Discord Group for updates and information.
**Take down begins at 4pm when the room closes. Tear down of booths should not begin until that time unless prior arrangements have been made. (Packing of overstock is preparation of leaving is allowed.) We ask that all personal/ company items, equipment, etc. be removed from the Marketplace by 8pm on Sunday, July 30, 2023. Your assigned area must be in condition to be returned to hotel control. (Exceptions to the allotted time can be made with approval of the marketplace department head.)
Merchants/Artists that require power, internet, phone, and Furnishings:
Internet, phone lines, and power are provided for a fee by Encore. The Hyatt has partnered with Encore to provide all the in-house technology including power and internet needs. Please read the Booth power, phone and internet form before filling it out. There is a contact name and email at the top right corner of the form for merchants/artists with questions.
Encore – EventNow – Click Here
You may bring additional tables/display stands and racks for your booth area as stated above.
Additional furnishings are available from R & D. There will be a link provided so that Merchants and Artists can contact R & D directly for their additional needs. R & D also provides a shipping and storage service for stock for your booth. Do not ship directly to the hotel, they do not have adequate storage.
If you need to freight handling services for your upcoming tradeshow conference:
Please ship your packages to:
1220 Capital Drive SW Cedar Rapids, IA 52404 (BUILDING #4) . Attention "Troy Albaugh" . Also please send an email to Office@RandDEvents.com, notifying us of your shipment. Please provide the name of your company booth and address for billing.
Customers may start shipping items 3 weeks prior to the show date.
(All packages and freight must be pre-paid. Customer must supply the UPS or Fedex account information and the address to be able to ship the packages back to the required destination. R &D Events is responsible to organize and transport your packages to the venue and back. Customers are responsible for all shipping charges.)
Rates for freight handling: Freight and packages will be $0.75 per pound, with a minimum of the first 200 lbs. ($150.00 min.) Please have the weights of your packages available for pre-payment with R & D Events prior to any shipments.
We look forward to assisting you with your freight shipping needs.
Thank you,
R & D Events staff
For all inquiries please email marketplace@animeiowa.com